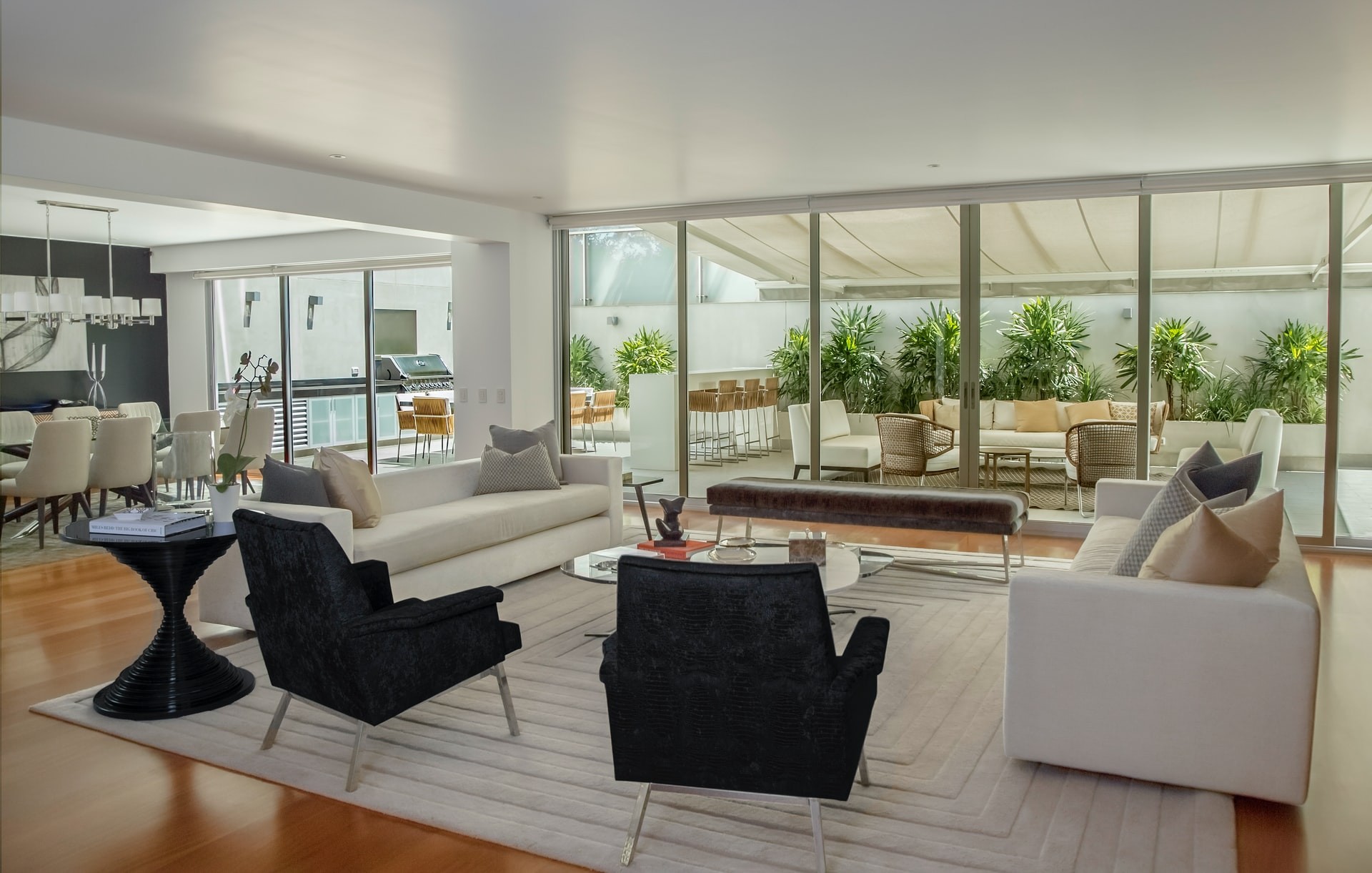 Now comes the tough part. You've looked at houses, liked some, dismissed others, then this one blossomed in front you. You loved it from the time you pulled up at the curb. You've walked through with a big smile on your face. 

OK, now step back just a bit. It's not our job to unsell you on a home you've fallen in love with, but it is our job to help you keep it in perspective. If you've fallen head over heels for a house, you probably need to look at it even more closely than one you're simply lukewarm about. 

We're likely to go back to your list of wants and needs and compare them to house you have in front of you. You said you only needed three bedrooms. This one has four. Are you sure? You said you liked the garage at the second home we toured. This garage is a little smaller. Will this one work?
EVALUATING THE HOME EXTERIOR
Do trees and shrubs appear healthy? Are large trees far enough away from the house? 




Is the lot sloped for proper drainage? Are there low spots? 




Is the outdoor lighting adequate? 




Are sidewalks and driveways in good condition? Where will water drain? 




Is the home's surface in good repair? Are there cracks where materials meet at two walls or at windows and walls? 




Do foundation walls have cracks larger than 1/4-inch wide?
Is the home divided into zones for working, living and sleeping? 




Are eating areas easily accessible from the kitchen? 




Does traffic through the kitchen flow outside the work area? 




Do open appliance doors block doorways, cabinets or each other? 




Do bedrooms have two uninterrupted wall surfaces for easy furniture arrangement? 




Are baths accessible without having to cross a bedroom or other living space?
CONSTRUCTION FROM BASEMENT TO ATTIC
Do basement walls have large cracks that indicate a shifting foundation? Mildew stains that indicate dampness/flooding? Is an unheated basement's ceiling insulated? 




Are exposed beams and joists in good condition? 




Is the attic well-insulated? 




Are floors springy or are they even and sturdy? 




Do all doors and windows work smoothly? 




Are bathroom fixtures in good condition? Does the faucet's water flow remain steady when toilets are flushed?
Again, we are not trying to unsell you on your home – but we do want to make sure you'll be happy with this home today, next year and for years to come.