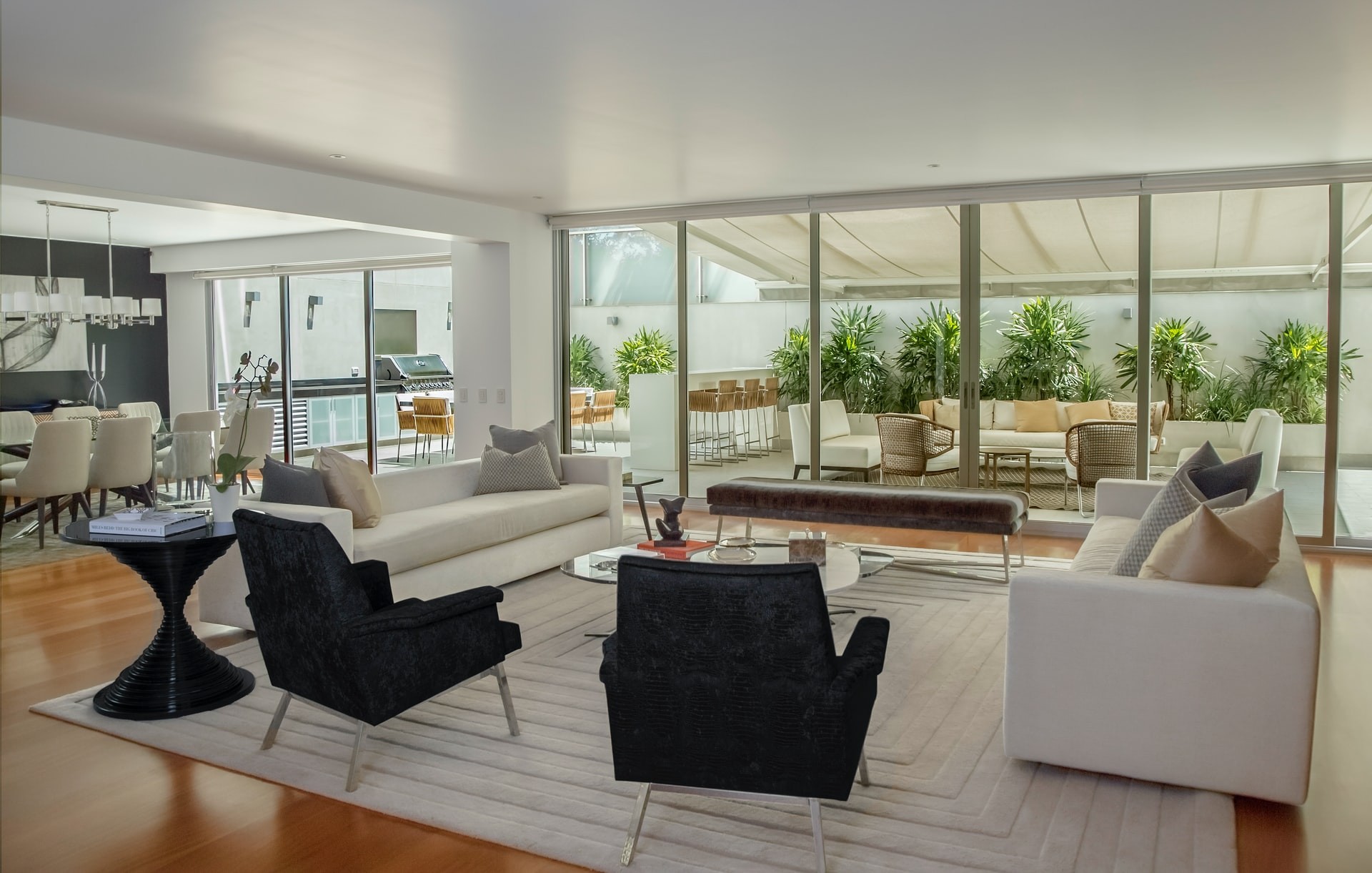 Improvements For Big Returns
Before you invest a lot of money into updates for your home, you should consult us to determine which improvements will most impact your home's sale. 

Some renovations not only fail to improve resale profits, but could actually detract from your home's overall value.  If you're considering an improvement simply to increase the value of your home, you might consider research from the National Association of REALTORS® and Remodeling Magazine.   

The findings? Over-the-top luxury is out, mid-range restraint is in. Boosting living space is in. Put your money where it counts – in first impressions, like replacing the entry door – the only improvement in the cost vs. value survey to return 100% of investment. 

Here's is the list of improvements that provide the most return on investment:
Kitchen cabinets 




Add or replace tile 




Breakfast bar 




Granite tile countertops instead of slabs 




Freshen bathroom 




Freshen basement 




Room addition 




Replace cabinet fronts 




Replace light fixtures 




Garage door opener (touchpad)
Sometimes less is more. A little improvement in the right areas can go a long way with buyers, without breaking your budget. 
 
Never underestimate the importance of curb appeal. An attractive, well-maintained home will generally sell faster and for a higher price than a similar home that's outdated. 
Here are some of the things that you'll need to think about when reviewing your home's exterior.  It may need repairs and updates to sell for top dollar.
Keep the lawn mowed and shrubs trimmed. 




Remove dead tree limbs and other yard debris. 




Plant fresh shrubs and flowers. 




Arrange outdoor items neatly and put away lawn equipment. 




Check siding, trim and doors – especially the front door – for dirt and peeling paint. 




Check your fence. 




Check loose or damaged roof shingles or flashing. 




Clean and repair broken windows or screens. 




Clean gutters and downspouts. 




Wash the driveway and sidewalk. 




Clean and neatly arrange the garage or shed. 




Make sure the gas grill is clean. 




Make sure the entry light and doorbell work.
If you find that a repair is needed on anything listed, fix the entire defect so it will not cause a distraction.