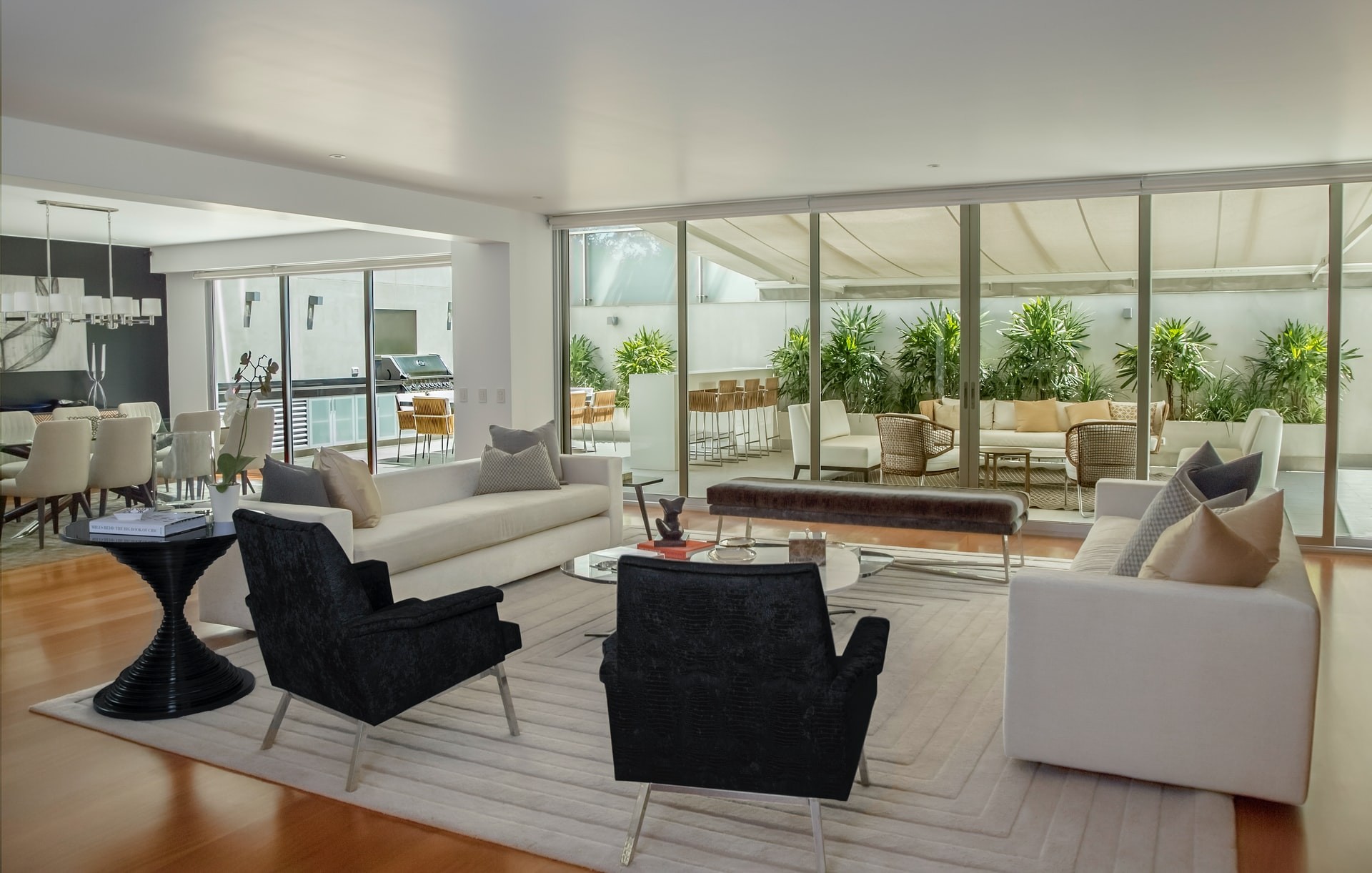 Understand your buying potential
Before you begin to seriously looking for a new homes, you should contact us to learn how to get pre-qualified and then, pre-approved for a mortgage.   

Pre-qualification is the preliminary step toward obtaining a pre-approval. It simply means running what-if scenarios like how much a home would cost with a fixed rate as opposed to an adjustable rate mortgage. 

A pre-qualification is a guideline that may help you determine a general price range you can afford, but a pre-approval is a firm number based on the lender's analysis of your credit scores, assets, debt-to-income ratios, and other financial information. 

To get pre-approved, you must provide your lender with personal information including your social security number, bank statements, debts, and obligations such as child support, so she can run a credit check. 

Your pre-approval is the maximum you qualify to receive, but you can certainly spend less. Consider whether your maximum mortgage payment will fit comfortably into your current budget and future plans. 

Your mortgage payment should be no more than 25 to 33 percent of your monthly gross income, and your total debt-to-income ratio should be less than 38 to 40 percent of your gross income.