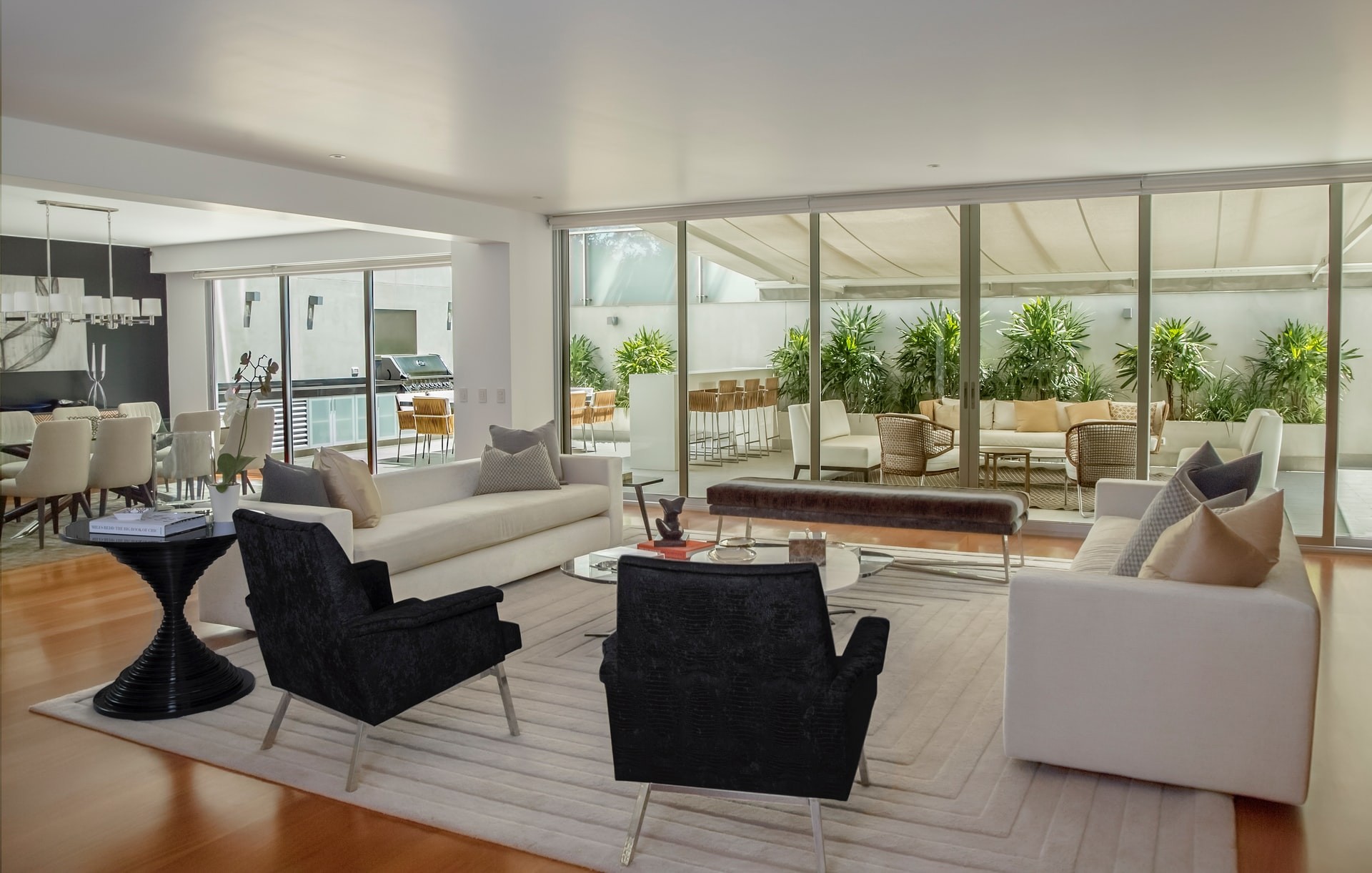 Patricia was great and a huge help finding our forever home. After a year of searching and some difficult decisions Patricia never gave up on us and made a stressful situation easy and manageable!

Patricia helped us immensely. This was our first home she made the buying process easy to understand and was very knowledgeable in all aspects. Thank you so much again Patricia, Darren and Kelly Strempek

I bought a home through Patricia Joaquim who made the experience very easy and pleasant for us since she was very knowledgeable, efficient and professional. I will refer her to my friends and family to ensure a stress free process. Thank you, Patricia!

It was great working with Patricia! She knows the areas we were looking into quite well and really helped us get into viewing properties as soon as we asked. Patricia is also very knowledgeable about the whole process and her recommendations are spot on. Very pleasant personality and not at all pushy she makes you feel like she is just as invested in your decision as you are. I definitely recommend Patricia if you are looking to buy she gives unbiased opinions and has been in the business long enough to get you the information you need.

Patricia was fantastic in helping my wife and I purchase our first home. We contacted her to arrange a time to view some units in a condominium complex right off the highway that we were very interested in. She responded that day and one day later we were able to view the units. As I said, my wife and I had never purchased property before, so this was all new to us. Patricia explained the entire process to us. In addition to showing us the condo units we were interested in she also showed us a house that was a comparable price, accompanying us to the open house. Once we decided on the unit we wanted, Patricia advised us on how to negotiate with the buyers. We ended up getting purchasing the home for less than the listing price and right at the price point we were looking for. After having the offer accepted, Patricia connected us to a mortgage broker, attorney, and inspector who were all great. Most importantly, Patricia made us feel comfortable throughout the home-buying process. She never pressured us. She always listened to what we wanted and she helped ease our nerves. Patricia was always responsive to phone calls, emails, and texts at all hours of the day and night. She made herself available to meet with us on weeknights and weekends. All round Patricia was great and I would highly recommend her!

Patricia was great. She worked hard to get the showings we requested, and promised we'd find our HOME together! We close on our dream home soon and couldn't be happier with our experience with Patricia. I would totally recommend her to everyone.

I highly recommend Patricia to anyone who is looking to buy or sell a home. She was honest, professional, highly knowledgeable and very patient. She found us a beautiful home that met our families needs.

Patricia represented me as a buyer. My wife and I were first time home buyers and Patricia patiently explained and guided us through each stage of the process. She got us into our dream house. She was passionate, professional and had that personal touch in every step of the process. She was always available for any questions or advice. She made sure our first home buying experience was pleasant and stress free.

I had a very good buying experience with Patricia. I felt very confident I would find the home that was right for me and my family while working with her. She sees things that you might not be able to see, especially if you're a first time home-buyer. She will guide you through the whole process, connect you with the right people and fight for you to get the very best deal you can get! I look forward to working with her again! 

Excellent service. We checked out a lot of homes and I start feeling guilty not to buy one. Anytime we ask her to set up a showing 24 hour later we got in.
Her knowledge and expertise was very helpful and helped us not to make any mistakes.
We highly recommend her.
thanks Patricia for the great service to find my Home.
Hubert and Mhel