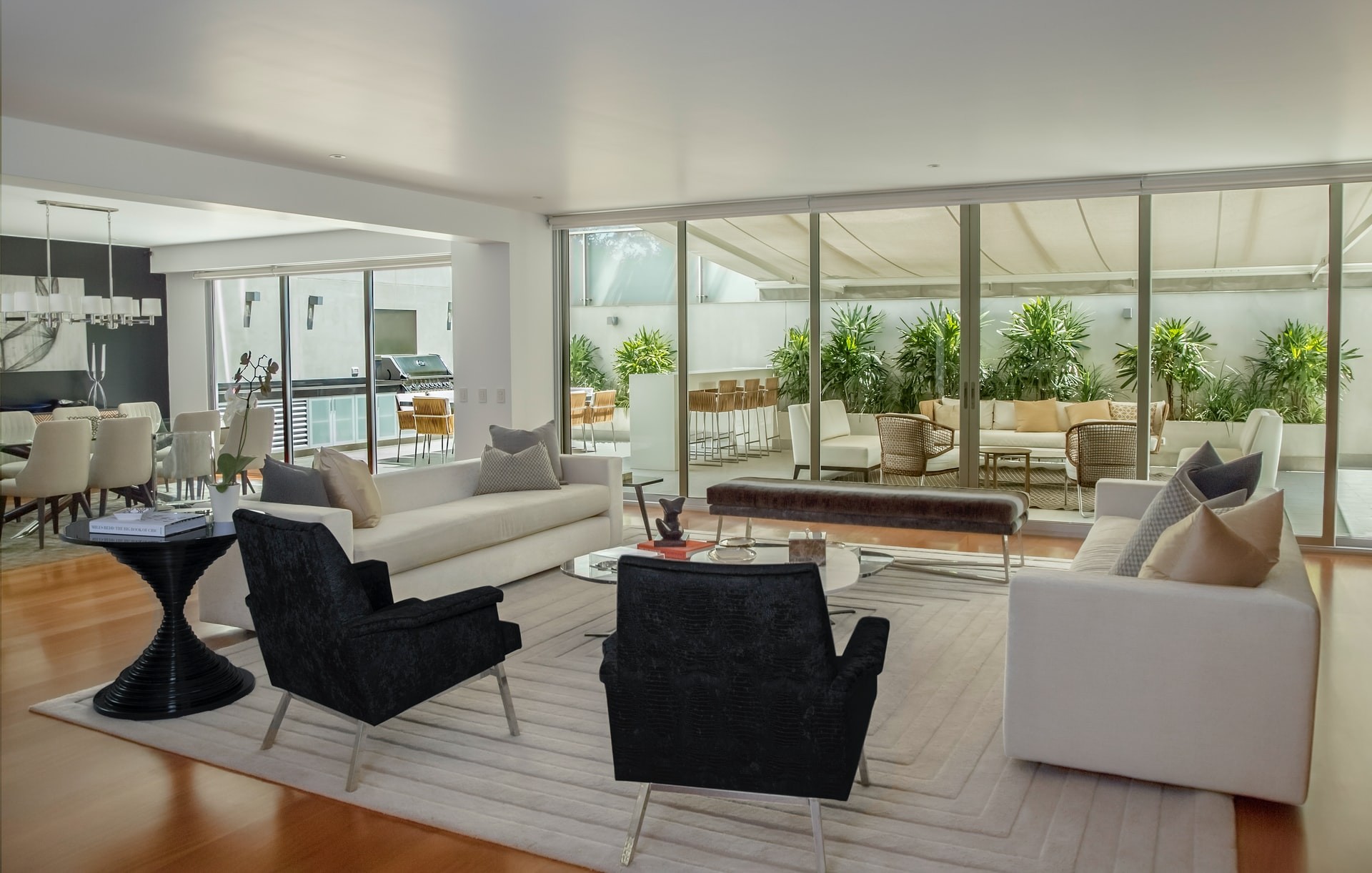 The selling price of your home is best determined by current market value – what buyers in the market are willing to pay.  
The best way to judge market value and ensure you get the best price is to obtain a Comparable Market Analysis from your Gallagher Sales Professional. 

This analysis of homes in your area includes those that are currently on the market, expired from the market, pending a sale or already sold. The best indicator of your home's value is the sale price for similar homes in your area that have already sold. 

The comparison is based on several factors, including the proximity to your home and the similarity of characteristics, such as lot size, square footage and number of bedrooms and baths. Since the goal is to obtain a balanced market view, you and your agent will look at four basic groups:
Current listings to identify "the competition." 




Recently sold homes to indicate what buyers are willing to pay. 




Homes with a sale pending to point to current demand for this type of home. 




Expired homes to suggest what buyers are unwilling to pay.
While your Gallagher listing agent will help you make sure you are taking into consideration the most appropriate details, be sure to avoid the urge to price your home based upon considerations that don't affect market value, such as:
How much money you need to purchase your next home. 




How much you paid for your home. 




How much you paid for home improvements. 




The value of a similar home in a different community. 




Area appreciation statistics. 




The cost to build the same home today. 




Personal attachment.
Contact a Gallagher Sales Professional to get a free, professional Comparative Market Analysis to find out how much your home is worth. It's the first step to making sure your home is priced to sell!