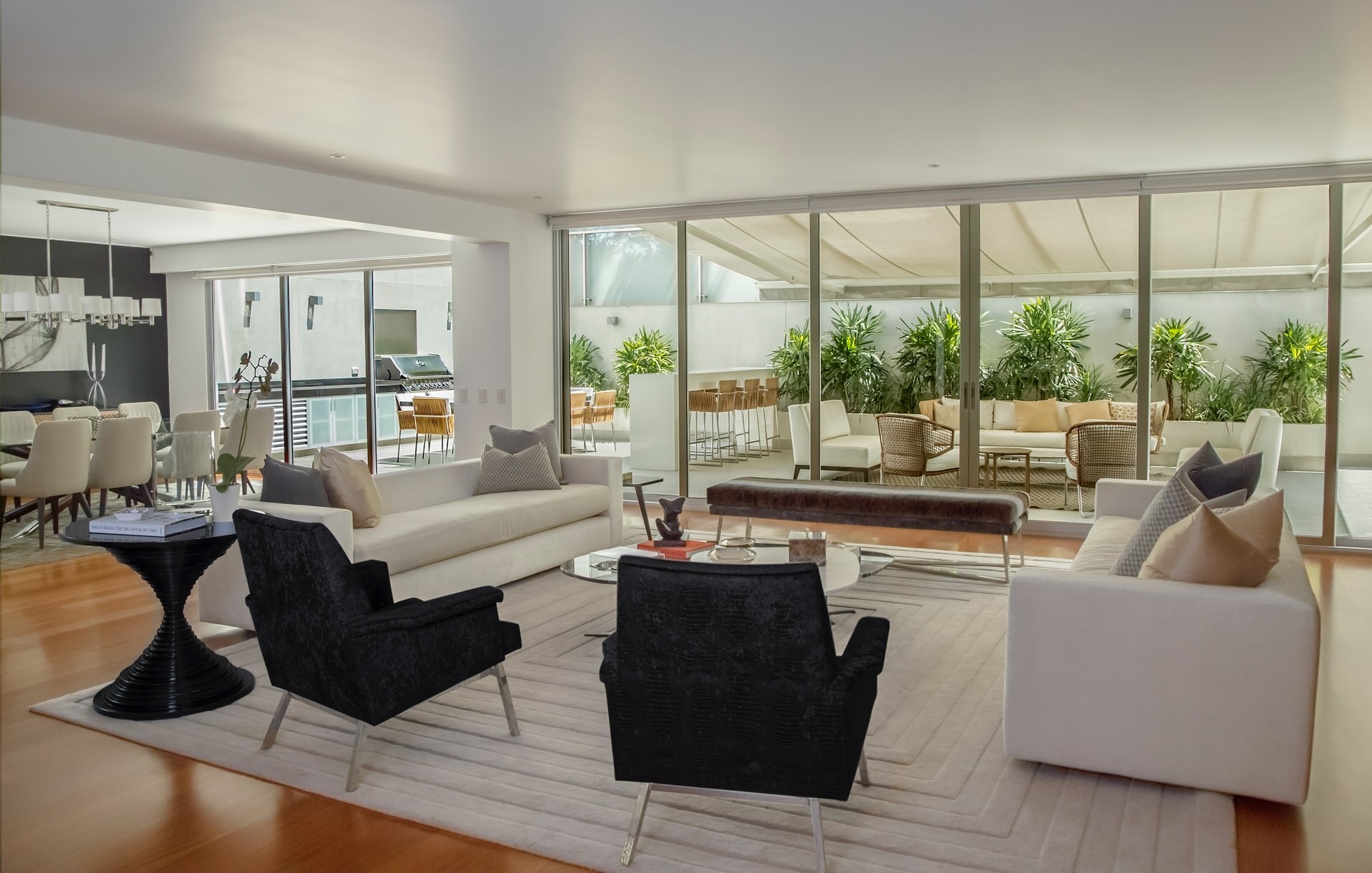 Patricia was such a pleasure to work with. She was always available and helpful in landing us our first home. I would highly recommend her to anyone. And will actively seek out her services when it is time to upgrade.

Very patient, & understanding. Goes the extra mile to make sure you get exactly what you want & never gives up. Great Professionalism & great sense of humor-with you every step of the way. Will def work with her again!!
Patricia is an amazing Realtor. Her local knowledge of the greater Palmer area was extremely helpful in our decision to buy our first home. Patricia made the experience very pleasant and painless. Highly recommended and will use again in the future!

Although I did not buy a home, because of choices that were available to my budget, Ms. Joaquim was very helpful responsive and knowledgeable about purchasing a home.

Being a first time home buyer, I walked into the home buying experience completely unaware of all that it entailed. Patricia immediately took the reins and guided me through the entire process from step one to finish. She was very knowledgeable, honest, reliable, and available at any time for any questions I may have had. If it had not been for her endless amount of patience and determination to help me find my perfect home, I would not have had the confidence to pursue this goal. Thankyou so much Pat!! :0

Pat is a rock star. In my job I am responsible for coding complex web applications and properties and running projects that can stretch over years. So suffice to say I am used to complicated long processes in my life. However, even with all that, the process of buying a home was confusing and I got lost on more than one occasion. Patricia was always there, able to answer questions I had with clarity and speed. She was able to make recommendations and was honest with me in each decision that was to be made. She knew when a house fit our needs or didn't and she didn't try to sell on anything else. In fact, there was never a "hard sale" moment... she let us take our time in each potential home and never pressured us to do anything. She also has contacts with very professional people such as inspectors and lenders whom she has had good past experiences with. Again, no hard sale from her to use her contacts, but if you need a contact she will likely have a very good one for you to vet out yourself. At the end of the day, I would very highly recommend Patricia when buying a house.

Patricia was a pleasure to work with! She helped me find homes within my budget and gave honest feedback to my questions. She was very knowledgable and professional at all times and I would highly reccomend her to help sell or buy a home for you!

Just bought a house with Pat as my realtor. Total professionalism, honest person, totally on your side throughout the process. I am very thankful I found her at the beginning of our journey. Thank you Pat for putting up with us and the sellers agent throughout this whole thing. you are awesome and anyone looking for a realtor should look you up. I will call you when I am ready for my next adventure!! thank you.

It was a real pleasure to work with someone whose primary interest was to find us what we wanted, rather than trying to get us into something that was easy for you. We really appreciated your help in navigating the myriad of paperwork needed to close the deal within our short time frame. Thank you for being the consummate professional.

She was always available when there were questions or concerns no matter how trivial! Was excellent at guiding me thru this every step of the way! Would recommend her services highly!!!