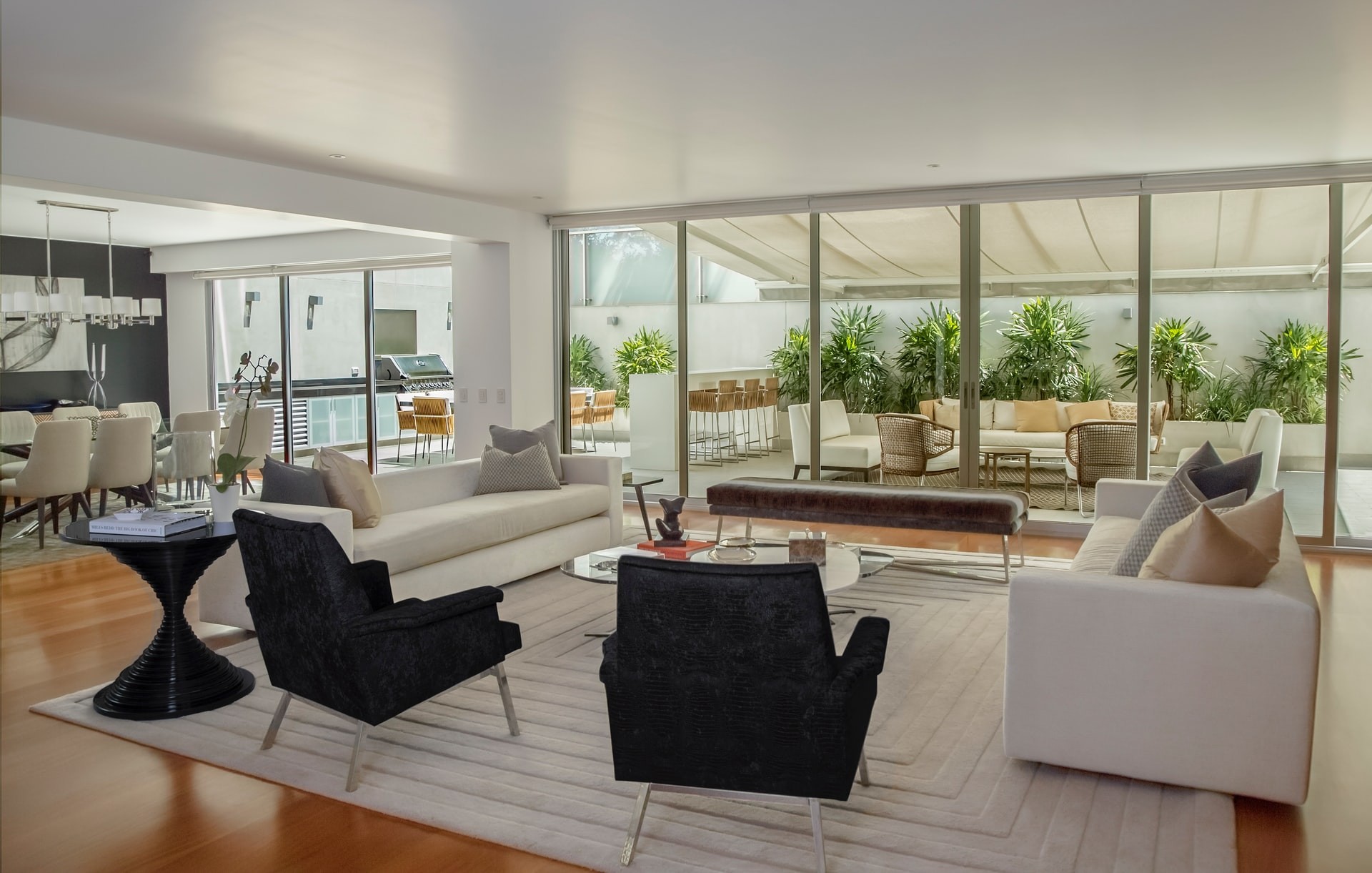 Just closed a house with Patricia as my realtor agent. Could not be anymore happier with a realtor. Patricia treated us as her own family. As a first time home buyer I did not know anything about the process. She explained everything to us very professionally and helped us with our needs. She took us under her wings and knew exactly what we were looking for in a house and pointed out the all the pros and cons of each house that we looked at. She is very knowledgeable. She found the right house for us and helped us with inspection, application etc. She fought for us with the bank and the seller when certain issues emerged with the house. She communicated with us through phone and email and always kept us updated. She always stayed on top of things. I am very pleased that I chose her as my realtor agent. I recommend her 100% to my friends and family and to everyone. You can't go wrong with her.

Patricia was very helpful and patient with us because we have never gone through this process. I would definitely use her services and recommend her to others. Thanks for everything Pat.
Before Patricia met me in person, she had asked me all the questions she needed to have in order to help me find a home. She sufficed her list on my personality's likes and dislikes in order for her to meet my need in my search. Upon meeting her, the search became 'ours' because she made it her priority along with me, but with very intricate details that I as just the homebuyer would've missed. I valued her professionalism at all times in my experience as a homebuyer. Patricia Joaquim is an 'A+' on my list of Real Estate Agents who serves her customers with professionalism, high intelligence within a buyers' market, knows her neighborhoods, and last but not least.... Patricia respects her clients' wishes at all times. Solid professionalism with solid results is what Patricia Joaquim is all about.

I havenever met a more impressive agent. After going through 3 others within a period of a month, Patricia took my family under her wing and found us a house and had us in negotiations within days despite us being out of state. Her expertise guided us through the emails lawyers finances and her comforting family aspects were very welcome. We couldnt have done it without her especially with the constraints of a quick move due to my work demands. If you want to close quick and have it done right I would recomend her to anyone. It was very nice to see a down to Earth business professional put serving my family first. That is something many people forget in todays day and age. We are thankful she didnt. Sincerely, David Beck